Professional Office Staff
From insurance billing to patient intake and appointment scheduling, each of our office staff has been selected for a reason. They are fantastic at their job and are committed to making your experience a positive one.
Our patients will be the first to tell you about how amazing our staff is both before and after surgery. These members of the team are essential to our success, and positive outcome of procedures.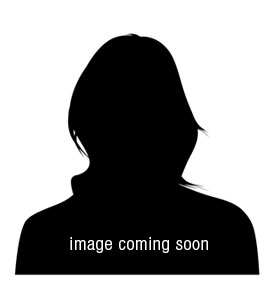 Katie Gallegos
Nurse Practioner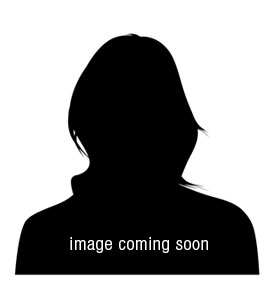 Diana Coker
Practice Manager/Billing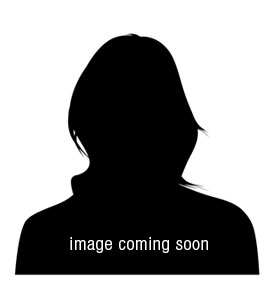 Deedee Knotts
Medical Assistant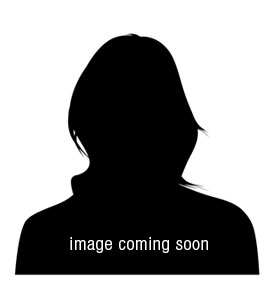 Renee Smith
Surgery Scheduler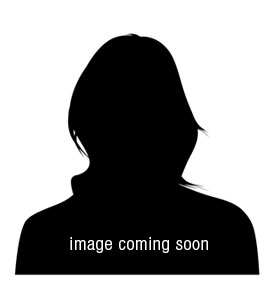 Valencia Alexander
New Patient Coordinator